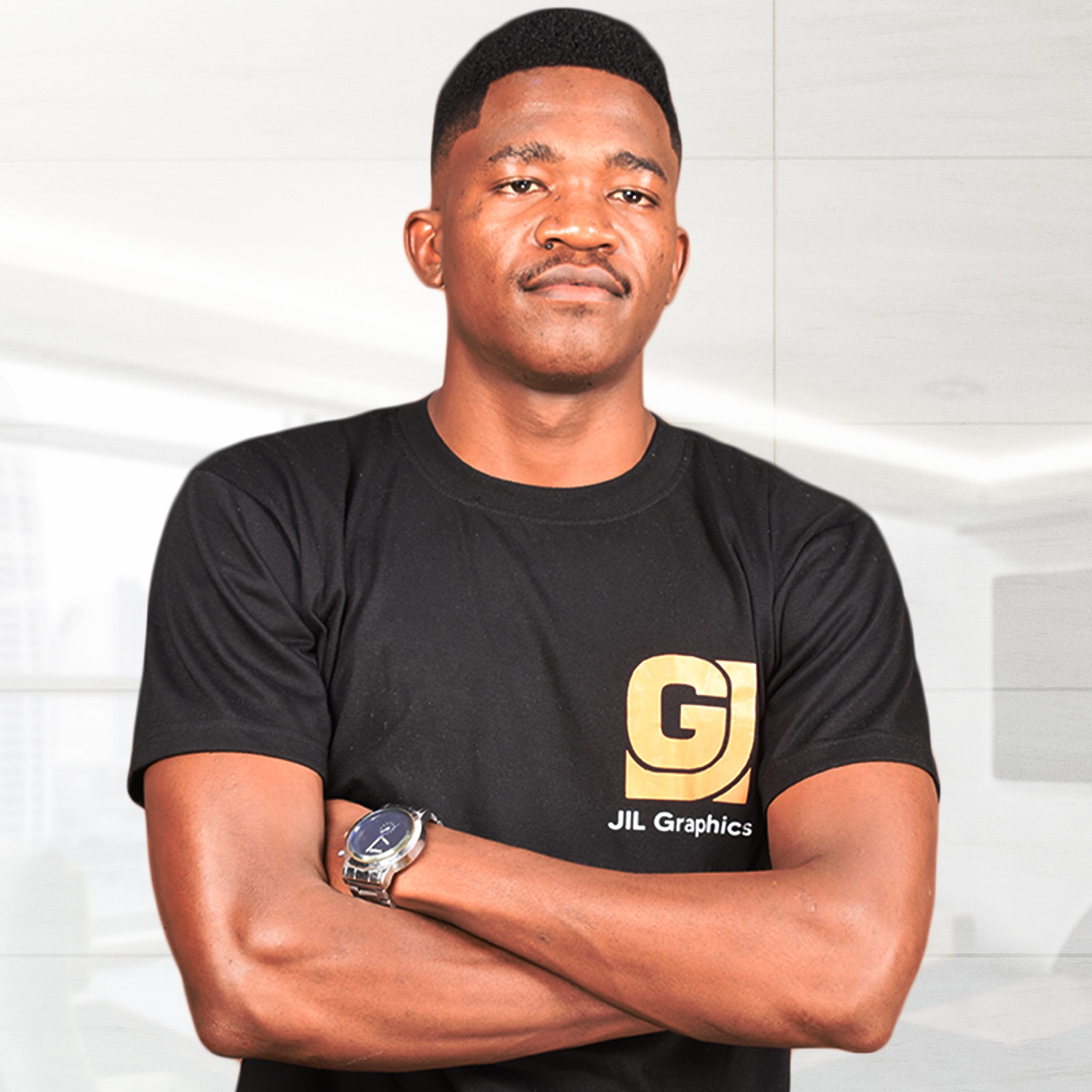 Hi there?
I am Edwin Simiyu W.
I am thrilled to introduce myself as a talented and dedicated professional specializing in graphic design, social media management, website development, and digital marketing. With a passion for creativity and a keen eye for detail, I am committed to helping businesses like yours establish a strong online presence and reach their target audience effectively.
If you're looking for a dedicated professional who can transform your brand's online presence through stunning design, engaging social media management, captivating website development, and effective digital marketing strategies, I would love to hear from you. Let's embark on this exciting journey together and unlock the true potential of your business!